Definition:
This is a discussion of the best ways to learn.
Many agree that we learn worst during lectures, and best by practicing what we need to learn. In fact, I was told by my logic teacher at Columbia University, if you want to really learn logic, you got to teach it.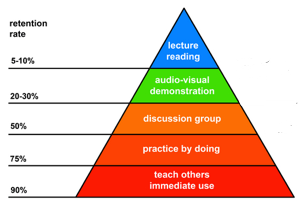 It is also true that different age groups have different learning forms. Kids learn through games. Adults learn better through a discussion that presupposes equal partners.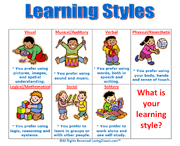 Techniques for improving learning: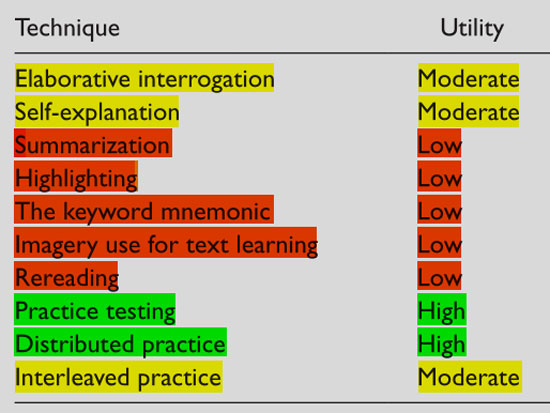 Community content is available under
CC-BY-SA
unless otherwise noted.